June 20, 2023
At the beginning of this year, our firm, formerly known as ProWorks Group, underwent a rebranding process to become Kreston ProWorks, embracing the Kreston Global membership and integrating the renowned name and logo into our identity. Our CEO and Representative Marek Lehocky explains that although ProWorks already had a strong reputation in Japan, its local brand recognition did not compare to the power of a global brand: "After attending the Kreston EMEA & World Conference in Madrid last October and meeting with Kreston partners for the first time, it became very clear to us that as an inbound specialist firm, raising our profile to an international scale would increase awareness and recognition among potential clients wanting to enter the Japanese market.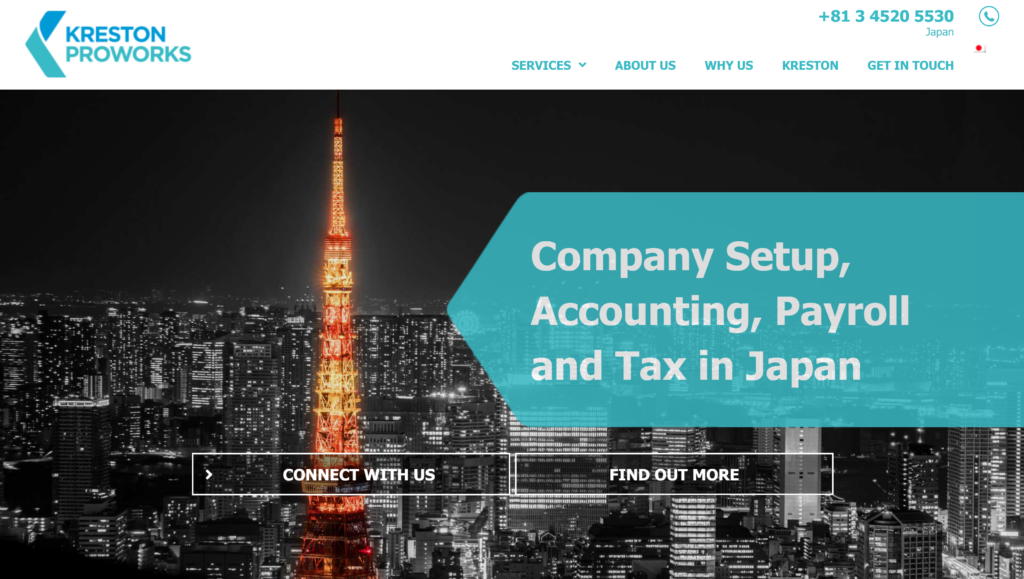 After returning from Madrid, we deliberated for about three minutes to make the final decision to rebrand. Our goal was to start off the new year with new branding, so we only had about two and half months including the Christmas holidays. The timeline was tight, but thanks to the assistance provided by the Kreston team and a fair amount of flexibility, we were able to complete everything in time, including updating all our media channels, communication materials, internal branding, and the physical office space.
Our new positioning immediately brought significant changes, attracting global clients who seek assistance not only in Japan but also in other regions. We quickly realized that clients find value in having a provider that has a common footprint, common values, and common data and security policies across regions.
Moving forward, we aim to strengthen and unite the Asia Pacific region in terms of footprint and service levels. One of our primary objectives is to establish a favorable tax structure in Asia and the Middle East, to facilitate business expansion and optimize financial outcomes for our clients. Secondly, we recognize the significance of the US market. While we have clients from various parts of the world, the US has consistently been the largest market for Japanese investments. Therefore, creating strong links with our US partners is another key focus for us."