COMPANY FORMATION, VISA ETC.
Bilingual Services in Japan
EXPERTS IN JAPAN & USA MARKET ENTRY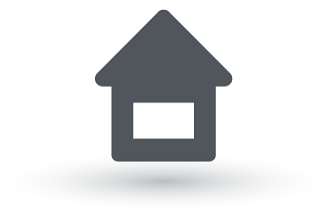 SUCCEED DOING BUSINESS IN JAPAN
Understanding the local market is key to your business' success.
We will provide you with any necessary advice and support to determine the best business structure to meet your business and tax strategies.
Our on-the-ground bilingual professionals will help you understand local markets and environments, business practices, laws and regulations, prepare financial simulations and even connect you with trusted specialists in the areas that we do not cover.
Of course, we'll work with you along the way.
We'll also guide you with:
establishing a foothold for your business
setting up your business presence, including entity incorporation
license and visa applications
employment
systems selection and set up
to ensure that you quickly deploy and operate efficiently and in full compliance without any hassles.
We also provide various other professional services, as well as introducing lawyers, banks, and real estate agents, on an as-needed basis.