Bilingual Services in Japan
PROFESSIONALS ASSISTING BUSINESSES THROUGH PERIODS OF GROWTH, TRANSITION & CRISIS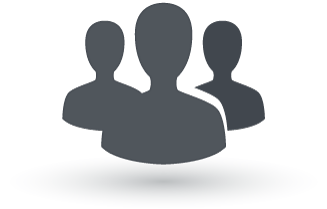 ON-SITE STAFF VS. OUTSOURCING
Our resource solutions includes more than just dispatching staff.
In many cases, having people work on-site is preferable to outsourcing work to a third-party vendor. This is especially so when such staff are linked to an outsourcing and professional team for support, not just a recruiter.
Our professional staff report directly to our internal professional service team for performance monitoring and control, knowledge support, and for further backup if needed.
We have an extensive network of professionals with Big 4 and Fortune 500 experience.
Sample Areas, Projects and Roles include:
Accounting, Finance, Systems, Compliance, Audit, IPO and M&A
Accountant, Accounting or HR Manager, Controller, CFO, Project Manager, Business Analyst, Compliance Officer, Due Diligence or IPO Specialist
Clients often reach out to us when internal staff suddenly leave or become unavailable. We step in, assess the situation, transition and support ongoing projects or operations. We often end up documenting or even improving the role for continuity. We monitor job progress and provide associated support.
All professionals report back to a ProWorks' assigned internal manager and can tap into our own pool of expertise and professional infrastructure—at no extra charge.