Bilingual Services in Japan
EXPERTS IN LICENSES, TM, FR, DUE DILIGENCE, M&A, PROJECT MANAGEMENT & BUSINESS BROKERAGE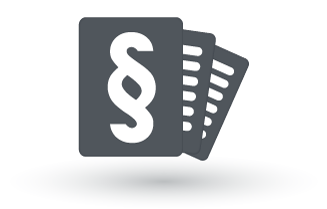 STARTING, EXPANDING OR ACQUIRING A BUSINESS CAN BE CHALLENGING
Whatever your challenges in Japan, we will help you find a solution quickly and reliably.
From review and drafting of business documents, obtaining business licenses and visas, taking care of company secretarial matters, controlling bank accounts and making payments on behalf of our clients, brokering a business or helping you relocate your office or operations, to supporting an acquisition or merger, we will provide various professional services in accordance with individual client requests, as well as introduce lawyers, banks, and real estate agents, on an as-needed basis.
*While Kreston ProWorks cannot provide legal advice directly, our independent professional network attorneys are ready to assist you.