Bilingual services in Japan
EXPERTS IN
BUSINESS
CONSULTING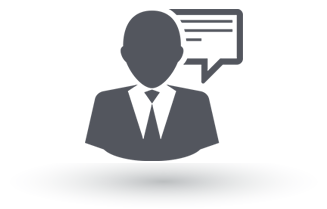 YOUR SYSTEMS, PROCESSES AND PEOPLE STRATEGIES AND IMPLEMENTATION WILL DETERMINE YOUR SUCCESS!
Operational systems and processes are at the core of future success for most businesses.
Artificial Intelligence and Automation are not only changing how business is done but also decide on the ability of businesses to compete and in many cases, even survive.
Whether you are acquiring a new business or need to review your existing business, the core concepts remain the same.
Business strategy has to result in your business producing profit and staying agile, and ready for the changes and adjustments that are occurring at an ever-increasing pace because of new technologies and market demands. Businesses need to constantly review and update their systems and processes to maintain the highest possible performance while keeping their operational and organizational model lean.
As a result, organizational and HR transformation is inevitable. This change can also be challenging as systems automate processes that were once controlled and performed by people.
No matter how detailed or involved, our specialists can help you chart your course through any changes you need to put in place concerning systems, processes, people, costs, etc. quickly and reliably to succeed in Japan.
It costs nothing to find out!