PROVIDING QUALITY PROFESSIONAL
CROSS-BORDER CLIENT SUPPORT SERVICES IN JAPAN
Kreston ProWorks has been assisting  foreign companies and investors in Japan since 2007. 
At Kreston ProWorks, we support foreign clients with their market entry including company formations, visa and business license applications, staff relocation, initial tax and business structuring and ongoing accounting & tax, HR, payroll & benefits, professionals on-demand, legal & transactional, business consulting, virtual office and co-working, areas to assist its clients in developing their businesses and meeting the challenges they face in a complex global and cross-border economic environment. With over 750+ Kreston Global member offices and experts in 110 countries, Japan experience, knowledge and qualified all bi-lingual professional team we hold strong position among the top in-bound market leaders in Japan.
Everything is linked to our core competencies. Contrary to traditional accounting, tax, recruitment, or business consulting firms, we provide multiple options, not a single line of services. Our solutions include outsourcing, professional on-demand resources and business consulting as individual or as a package of solutions. See Why Us for more detail. 
Kreston ProWorks Companies

mlehocky@krestonproworks.com
The main service entity within the Kreston ProWorks pulling together all services and service providers within the group.
KRESTON PROWORKS TAX SERVICES
chozawa@krestonproworks.com
Kreston ProWorks Tax Services is an independently operated member of the Kreston ProWorks providing tax compliance and advisory services to foreign and domestic clients of Kreston ProWorks in Japan.
KRESTON PROWORKS HR SERVICES CORP.
atanikawa@krestonproworks.com
The Kreston ProWorks HR Services Corp., is legal entity and Labor and Social Security Attorney ("Sharoshi" in Japan) and an independently managed and operated member of Kreston ProWorks, providing a broad range of HR advisory services and labor law compliance assistance, including social and labor insurance administration in Japan.
GET TO KNOW US, SO WE CAN
GET TO KNOW YOU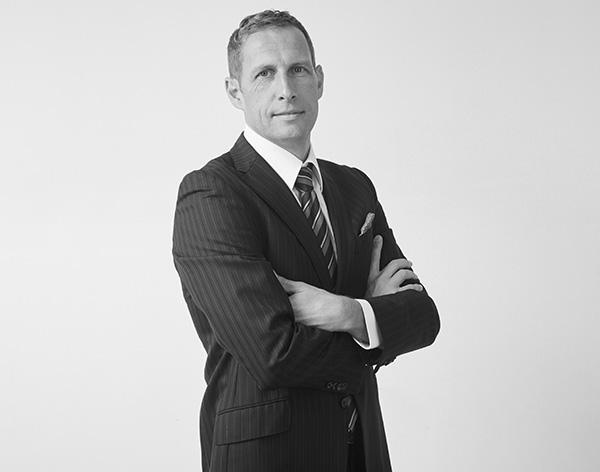 CEO, Representative Director
Strategy, Relationships, Practice Development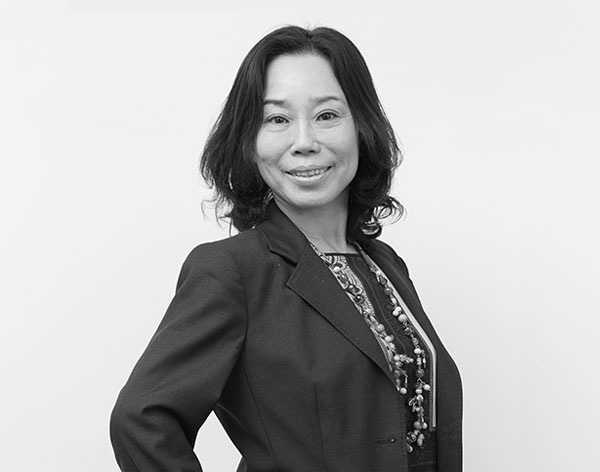 Client Engagement, Operations, QC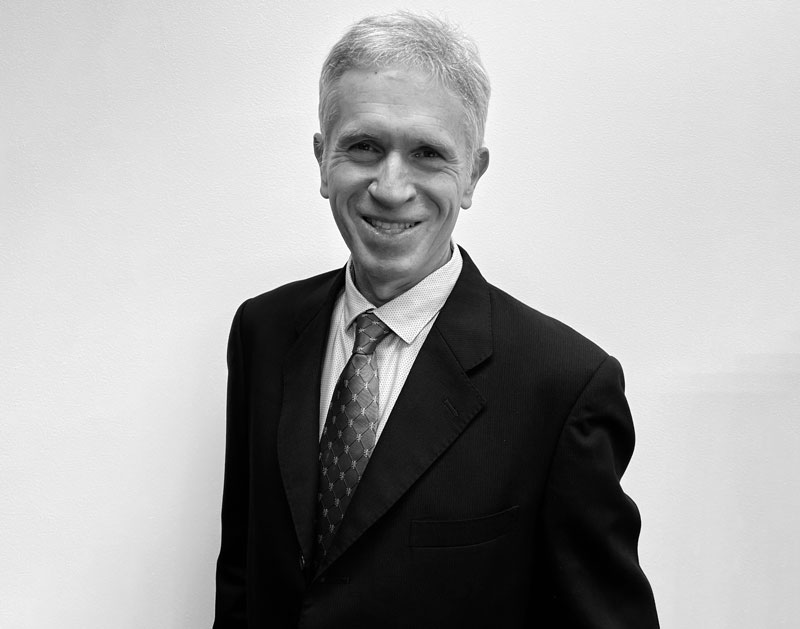 Client Engagement, Operations, QC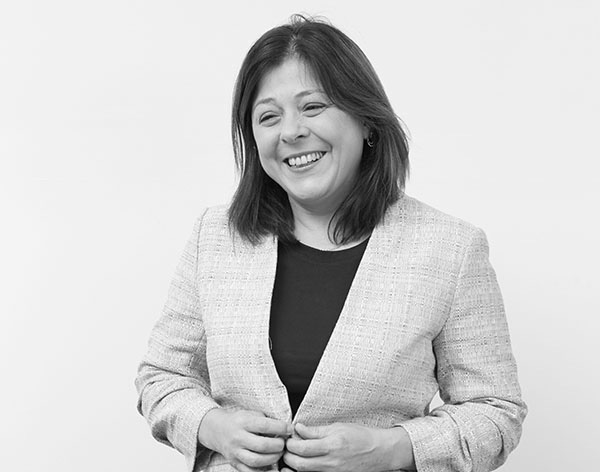 Director, Kreston Ambassador
FINANCIAL CONTROL, KRESTON LIAISON
Financial Operations, Kreston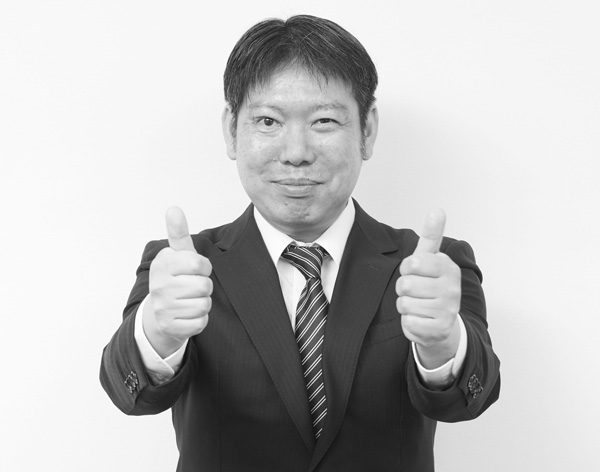 Certified Tax Accountant (JPN)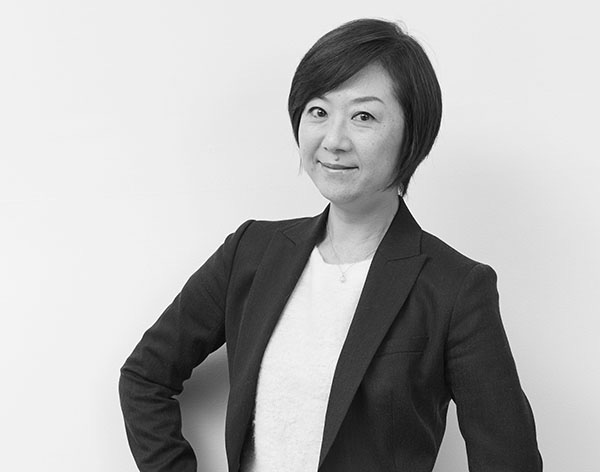 Client Engagement, Operations, QC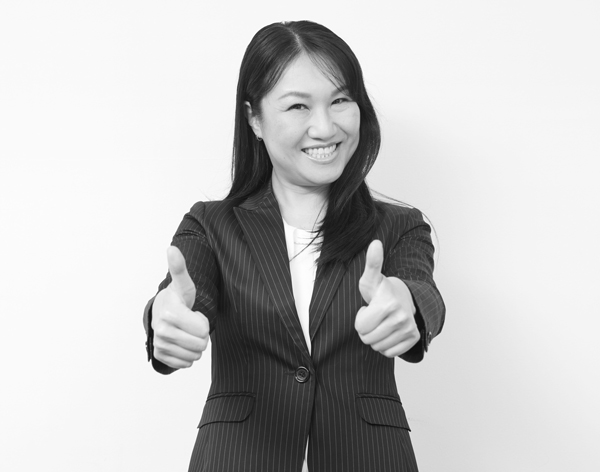 Company Secretarial, Visa, License Applications and Other Support Specialist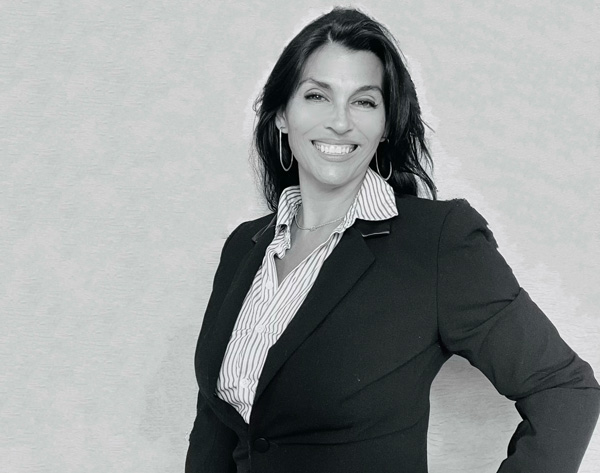 Client and Business Relationships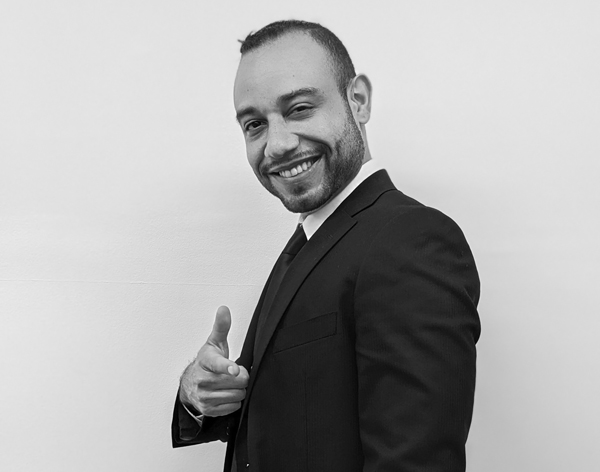 Client and Business Relationships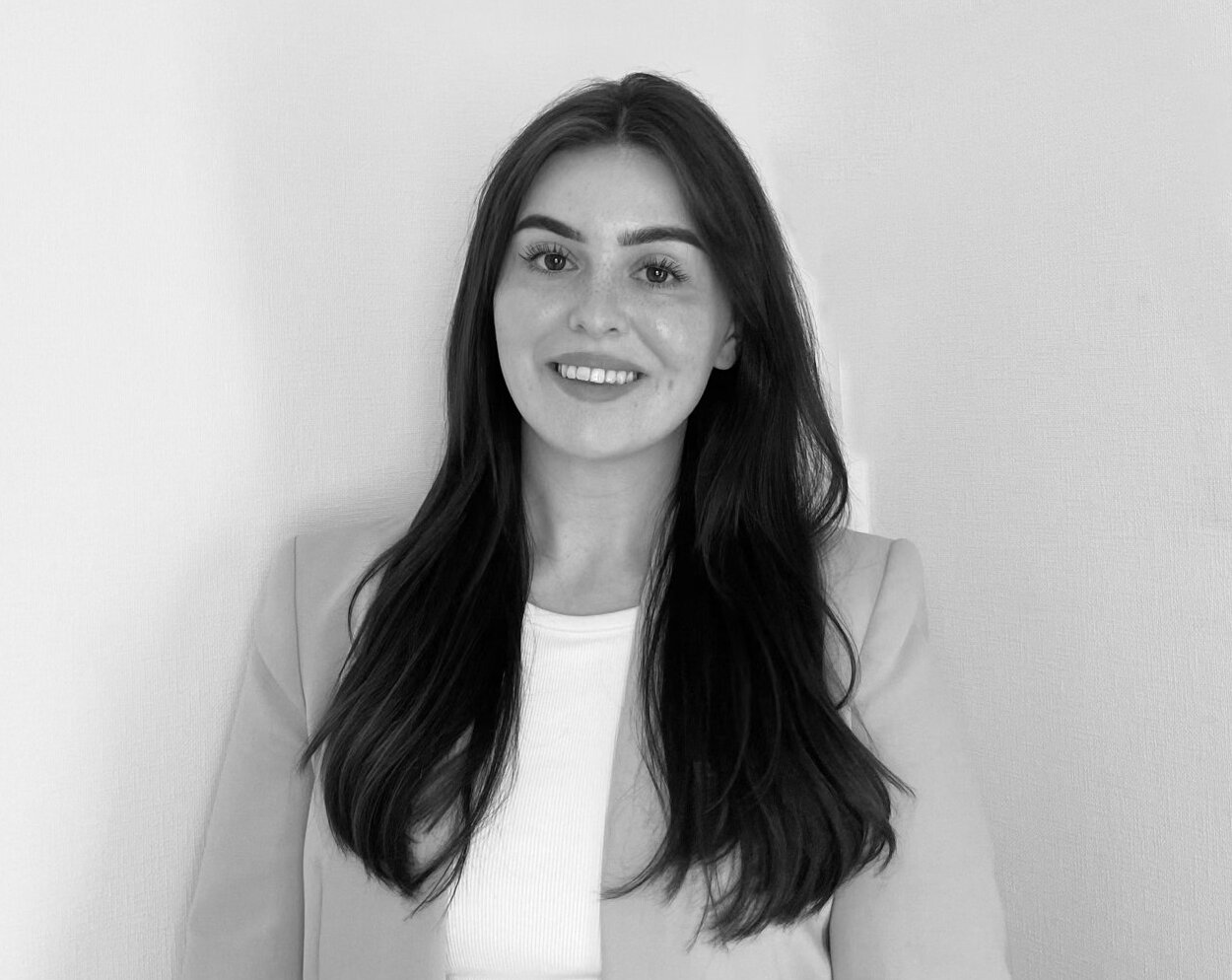 BUSINESS GROWTH AND COMMUNICATION
Client and Business Relationships
OR DO IT YOURSELF AND TAKE TIME.
It is seemingly very simple. There are generally two options for starting and doing business in Japan as a foreign investor directly (excluding JVs or working with distributors).
You can either hire people and try to do as much as you can yourself navigating in an environment with low "visibility" and "connectivity" or go with a professional partner in Japan who has the knowledge, experience and tools to help you accelerate your market entry or assist with the day-to-day operational and compliance tasks so you can focus on business.
When I set up Kreston ProWorks many years ago (then only Proworks), it was out of frustration.
At that time, I had worked in Japan in business support with various certified professionals long enough to understand what is lacking and that we need to make communication our number one priority when it to comes to assisting foreign investors and companies with their investments and business in Japan. This was back in 2006.
Focus on understanding our clients i.e. making sure that we first understand their goals and objectives very well is a key as the better we understand our clients the better we can assist them.
Our next point was to have a team of people who know their local regulations and customs inside out, understand and have experience in international business and either have lived abroad or worked with foreign investors in Japan as professionals for a good number of years. Our focus is on providing good cultural transition and ability to bridge our clients and their businesses between Japan and the rest of the world.
The third point was to bring all different professional areas together to provide for an interconnected one-stop shop for our clients with streamlined communication and an efficient workflow in one place. As a result, we cover market entry, company formations, visa and license applications support, banking and treasury, accounting, EOR, payroll, labor & tax compliance and advisory services, transactional and corporate finance and other business consulting and support services by our own professional teams specialized in in-bound support.
Japan is generally known for being one of the more difficult countries for entering and doing business in. While the country is going through continuous transformation, many processes remain manual and detailed, systems lack connectivity and multilingual use while the overall business environment and expectations are hard to read and follow. Local knowledge with global understanding can give you that competitive edge to set up and operate quickly without mistakes and delays.
We work closely with our clients as an extension of their internal teams on the ground in Japan. This requires a lot of trust from our clients, which continues to enable us to validate our evolving approach and mutual success. We are very grateful for every opportunity to partner with companies and earn their trust through our services and approach.
Our firm is now also part of the global professional accounting firm network Kreston Global, with over 750 offices in 110 countries overall ranked thirteenth in the world ranking of professional accounting groups. This means that we can assist you on an increasingly global scale.
We will be happy to hear from you.
With Kind Regards,
Marek Lehocky.
Founder and CEO of Kreston ProWorks