July 21, 2023
Japan, a country rich in history, tradition, and innovation, offers a wealth of opportunities for entrepreneurs and businesses looking to expand their global reach. As the world's third-largest economy, Japan presents an appealing landscape for foreign investments and ventures. In this article, we explore the most compelling reasons why you should consider doing business in Japan.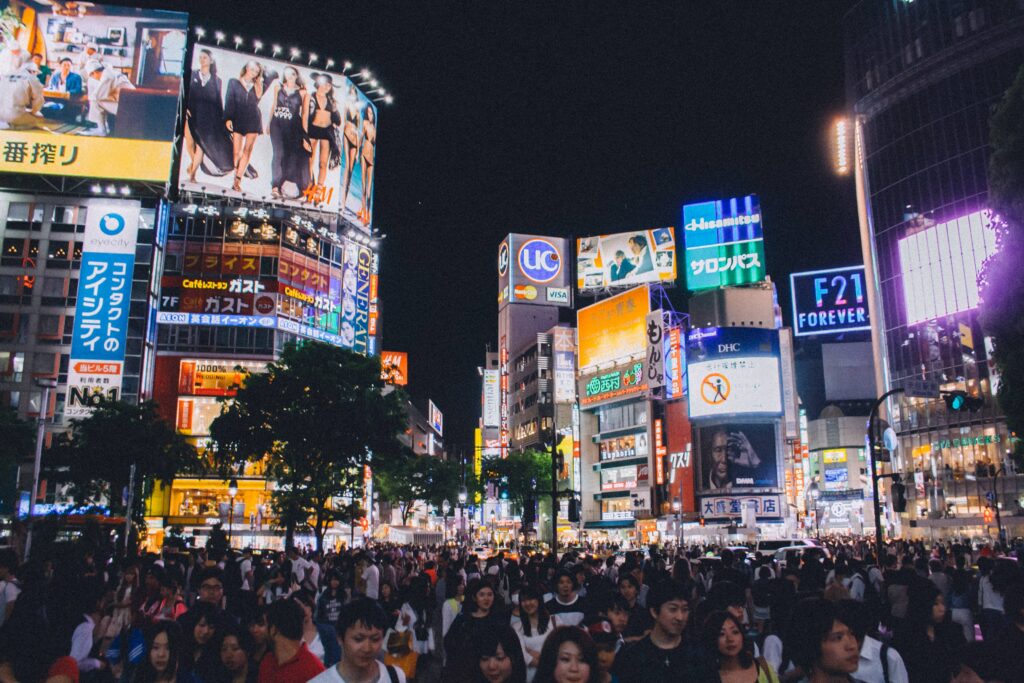 Japan is a major market
Japan is the third largest economy in the world, with a population of over 126 million people. This means that there is a huge potential market for foreign companies in Japan.
Gateway to Asia
Japan is located in the heart of Asia, and it is a major gateway to the region's growing markets. Its geographic location, economic ties, cultural similarities, and investment climate make it a convenient and attractive location for businesses to use as a base to expand into other Asian countries.
A leader in technology
Japan has a long history of innovation, and it is home to some of the world's most advanced companies in a number of technology sectors, including robotics, automotive, and electronics. This leadership is due to a number of factors, including a strong focus on education and research, a supportive government policy environment, a culture of innovation, and a pool of skilled and talented workers. It is expected to continue in the years to come, as the country continues to develop and adopt new technologies.
Fertile and trusted free market
Japan has a long history of free trade, and its markets are open to foreign businesses. There are few barriers to entry for foreign companies, and they can be confident that they will be treated fairly.
Open innovation ecosystem
Japan is home to a number of world-class universities and research institutions, which create a fertile environment for innovation. These institutions are home to some of the brightest minds in the world, and they are constantly working on new and innovative technologies. Japan has a strong culture of entrepreneurship, which means that there are plenty of opportunities for foreign companies to collaborate with Japanese partners on new businesses.
Excellent human resources
Japan has a highly skilled workforce, with a strong emphasis on education and training. Japanese students consistently rank among the top in the world in terms of math and science, and they are highly motivated to succeed. In addition, Japanese workers are known for their attention to detail and their willingness to work hard. This makes them ideal employees for foreign companies that are looking for a skilled and dedicated workforce.
Business environment and infrastructure
Japan has a well-developed business environment, with good infrastructure and a stable legal system. This means that foreign companies can be confident that their businesses will be protected and that they will be able to operate efficiently. Japan has a modern transportation system, including high-speed trains, airports, and ports. The country also has a well-developed telecommunications system, which makes it easy for businesses to communicate with their customers and suppliers.
Livable society
Japan is a safe and comfortable place to live, with a high standard of living and low crime rates. In addition, the Japanese government provides a number of social benefits, such as healthcare and education, which make it a great place to raise a family.
As you can tell, Japan is a great country to invest in. It has a strong economy, a well-developed infrastructure, and a highly skilled workforce. As a leading accounting and business advisory firm, we can help you navigate the Japanese business landscape and make the most of your investment.
Contact us today to get a free consultation.