Company Setup,
Accounting, Payroll
and Tax in Japan
WE'RE EXPERTS
IN BUSINESS SUPPORT
We are an international market entry, accounting & business support firm operating in Japan as a member of Kreston Global. With over 750+ member offices and experts in 110 countries, Japan experience and qualified all bi-lingual professional team we hold strong position among the top in-bound market leaders in Japan.
Our expertise includes Japan market entry, visa, accounting & payroll, HR, EOR, individual and corporate tax returns and advisory, M&A and other personal and business matters.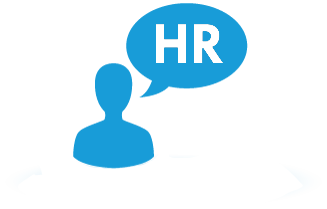 JAPAN EXPERTISE
We share our expertise in the Japanese business environment, processes, systems, compliance and operations in Japan with our clients. Our mission is to make setting up and operating businesses including immigration, accounting, payroll, labor and tax compliance as easy as possible for Japan so you can focus on building your business

ALL IN ONE
We provide solutions for your business to succeed, not just services to sustain your efforts. We cover areas from market entry advisory to set up, immigration, license applications, accounting, payroll, labor and tax compliance, transactional support and overall business support in Japan. You do not have to go to different providers to cover different areas as we cover all for you with out team at Kreston ProWorks. And all that on the highest global standards level across all Kreston Global firms.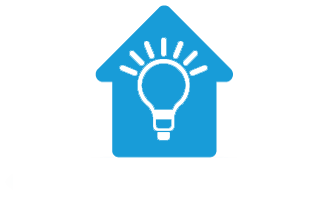 GLOBAL REACH
With 160 firms in 110 countries worldwide, Kreston Global is ready and able to help you and your business whatever your needs. Whether you need to seek advice within a country, set up a new entity, or expand your existing international footprint, Kreston firms around the world can help you quickly, expertly and above all with empathy for your specific business need.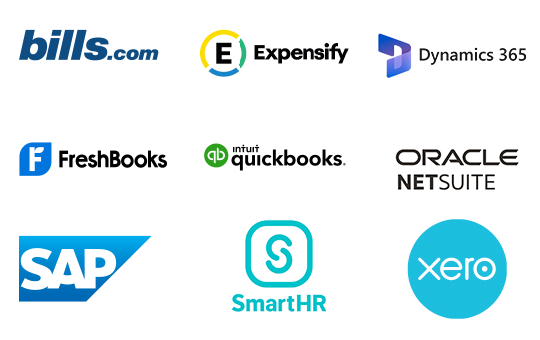 WE'VE WORKED WITH MOST OF THE CUTTING-EDGE SYSTEM APPLICATIONS AVAILABLE AND HAVE INCORPORATED THEM INTO OUR PROCESSES.
WHAT
PEOPLE SAY
ABOUT US?
We have been working with ProWorks for years. Their services are highly appreciated, by our local subsidiary, as well as our head office back in Denmark. What we treasure the most is their understanding of our needs, and the ability to convey complex domestic regulations in a simple, understandable way. Also, on several occasions, they have suggested process improvements, which might reduce their own service time spent. A partner to be trusted, we are happy to recommend them.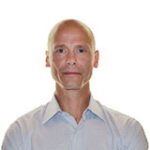 Director A/D and retail, Asia
Luxury Textiles Wholesale
PROWORKS Japan – Professional Resources has helped us with Temp staff resource in-placement services at competitive prices. And quick response to corporate secretarial services, updates are commendable. Their one-stop solution provider of professional services works seamlessly and marvelously.
McCann Worldgroup Holdings Japan Inc.
Communications & Marketing
Over a six year period, ProWorks supported the growth of our business with a professional, timely and scalable solution covering our accounting, tax, employment and administrative needs. From managing our incorporation in Japan, to supporting us through multiple rounds of venture funding, and enabling the growth of our team to 10 times its initial size, the team were professional and above all reliable. We particularly appreciated their flexibility in adopting our internal software systems, drastically improving communication and enabling efficient workflow controls.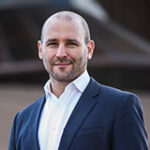 We have worked with PROWORKS Japan for several years now. They have provided payroll, tax and consulting services. Their services are top-notch and they are very timely. Thanks for all you and your team has done for us over the years.
ProWorks Japan helped our company get its start in Japan over 6 years ago. Since that time ProWorks has helped our business to grow from 2 people to now over 50 and has always provided the critical outsourced services we have needed. They always go above and beyond to give us outstanding service and have turned into a very trusted partner.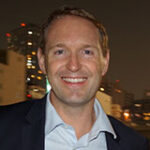 Our business in Japan is growing. While there was regional support, it was time to introduce a disciplined Human Resources professional locally to partner with our people, build leadership capability and ensure the culture of the organisation evolved as the company grew. We reached out to PROWORKS Japan – On-site HR Services because their model provided flexibility, access to experienced resources and a quick and easy process which meant value could be realised immediately. As we continue to work through a change program, an independent partner has been of benefit and we have made great progress towards our people goals.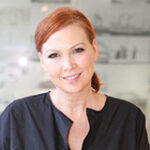 Vice President, Asia-Pacific Human Resources
Service / Transportation / Hospitality
We have worked with ProWorks for about 5 years. We appreciate that they explain me about declaration and daily financing in a way that's easy to understand. Especially, Marek supports not only the company matters but also about myself and mentally. Thank you very much. I am looking forward to working with you.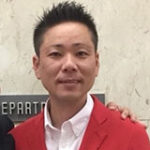 ProWorks helped and provided us replacement quickly when our controller who worked for many years, retired. They are knowledgeable about hotel & restaurant business and give us not only accounting outsource but also give us great advice from the professional accounting point of view. Besides, the fee is very reasonable!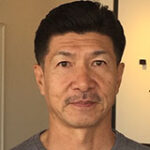 ProWorks provides excellent services for our daily accounting as well as payroll. They are knowledgeable and willing to help our salon. It is an excellent company for someone like us who do not have accounting department and their rate is very reasonable.
I needed a place to work when I was in town locally and away from my law practice in Oakland, California. I used ProWorks for nearly two years and was extremely pleased with the accommodations, pleasant staff, and prime location!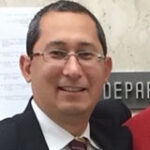 I'm going to keep this short and sweet. The ProWorks Ala Moana Center for Business has saved me. I run a videography business and work from home. They have provided a clean and convenient place for me to conduct business with clients at an affordable price. I've been unable to find anyone who can compare. Cheers to you!
Event & content management
If you are in need of an office for your small business, this is the office for you. As a virtual office goes, The ProWorks Ala Moana Center for Business provides everything you need, and more.Space and AmenitiesThe space itself is fantastic. The reception area is beautiful and is the first thing you see when you get off the elevator…..it's the one place you 'want' to walk into even if you are not going there…..it's very inviting. Next to the reception desk, there is the board room. It is medium sized, perfect for a meeting of 4-6 people. You will find that not only the space and amenities are fantastic, but the staff and location make this office a premier spot, and an extremely good value.5 stars
Founder, Gemologist, Jewelry Designer
Your Team in Japan is always ready, no matter what you need. Connect with an expert today.